If you encounter problems with viewing or printing this e-mail, click
here
to open it in your web browser.
To ensure delivery, please add
enquiry@solutions4u-asia.com
to your inbox address book or safe list today.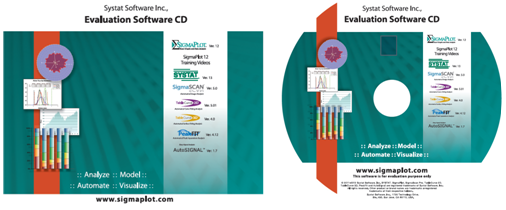 Itís easy to see why more than 300,000 researchers worldwide choose SigmaPlot for their demanding research
SigmaPlot product range is supplied and support by Solutions 4U in Singapore and Malaysia.



With Offices in Singapore and Malaysia, Solutions 4U is one of the regional leading supplier of software and hardware products solutions and technology trainning for research, engineering and technical applications on desktop computers.


Contact Us
call us:
Malaysia +603 8071 1300
Singapore +65 6468 3325
Please fill in your particular. Upon this online submission, wewill arrange the Software trial for you.